Plan Your Hunt
First Shot Outfitters pays superior attention to detail from the moment you arrive to the moment you depart. We have created many loyal clients who return year after year to relive the same quality experience they have come to know and love. Hunting spots fill up quickly so call today to book your hunt with First Shot Outfitters and feel the exhilaration of opening day all season long! Call us for all your Texas bird hunting, Texas dove hunting, Texas water fowl hunting, Texas boar hunting, Texas white-tailed deer hunting, and Texas quail hunting adventures. Thanks!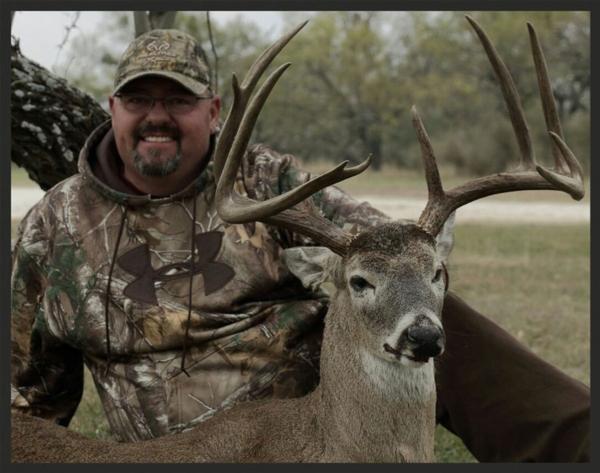 Hunting Gear You Will Need
Deer Hunters
Full out camouflage clothing
Cold gear/hot gear/rain gear (depending on the weather)
Gloves & Hand warmers
Camouflage face mask
Weapon of choice
All leather boots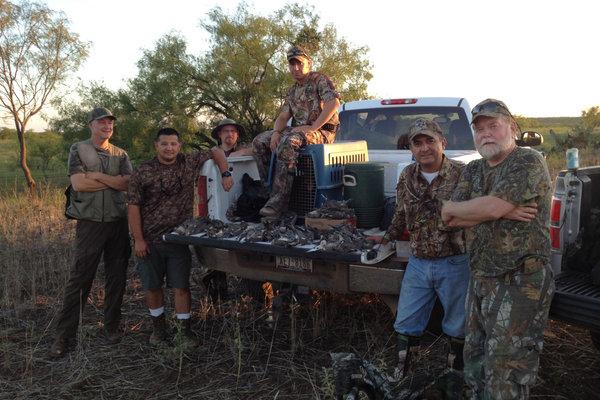 Dove Hunters
Protective eye wear
Shot gun and shells
Camouflage shirt
Shooting chair
Insect repellent
Ear protection
Snake boots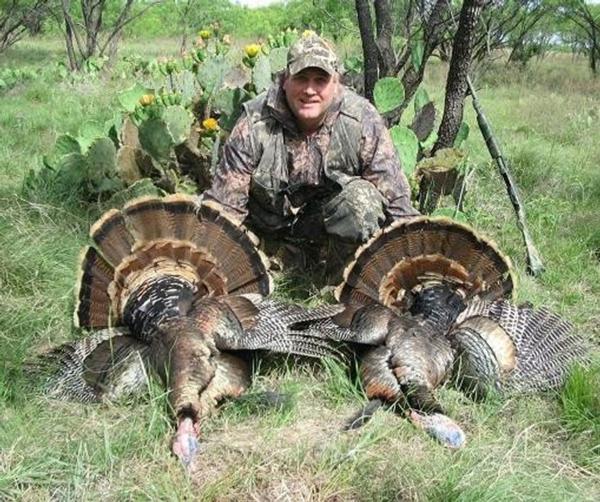 Turkey Hunters
Patterned Shot Gun with a full choke and turkey load shells
Full out camouflage shirt/pants
Camouflage face mask (a must)
Turkey lounger vest (a must)
Thin camouflage gloves
Insect repellent
Snake boots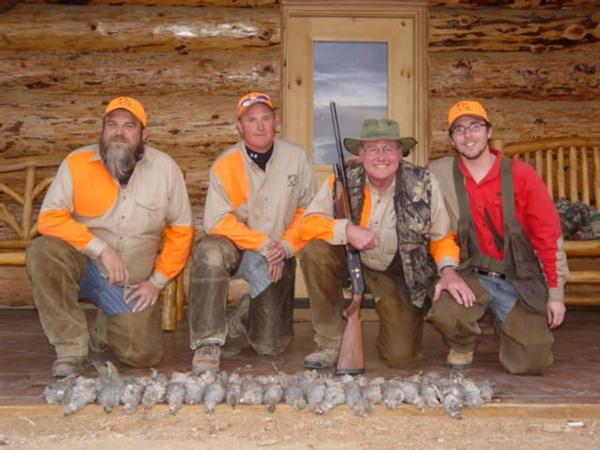 Quail Hunters
Long sleeve shooting shirt (preferably with some orange on it)
Cold gear/hot gear/rain gear (depending on the weather)
Filson Chaps are recommended
Shot gun and shells
All leather boots
Hand warmers
Ear protection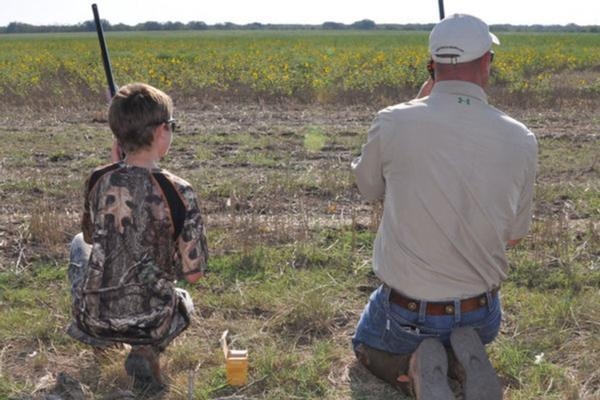 Getting Here
First Shot Outfitters is headquartered in North Central Texas in Coleman County just south of the rolling plains country also considered West Central Texas. Coleman is less than a three hour drive from Austin, Midland, Lubbock and the Dallas/Ft.Worth Metroplex, and five hours from Houston.