Management Deer Hunts in Texas
At First Shot Outfitters, we offer hunters the opportunity to harvest a quality buck that does not break the bank. These management hunts come with the same exciting hunting experience but at a lower cost, making them perfect for large group hunts or family trips. If you are looking for a way to go on a guided whitetail hunt on a budget, this hunt is for you!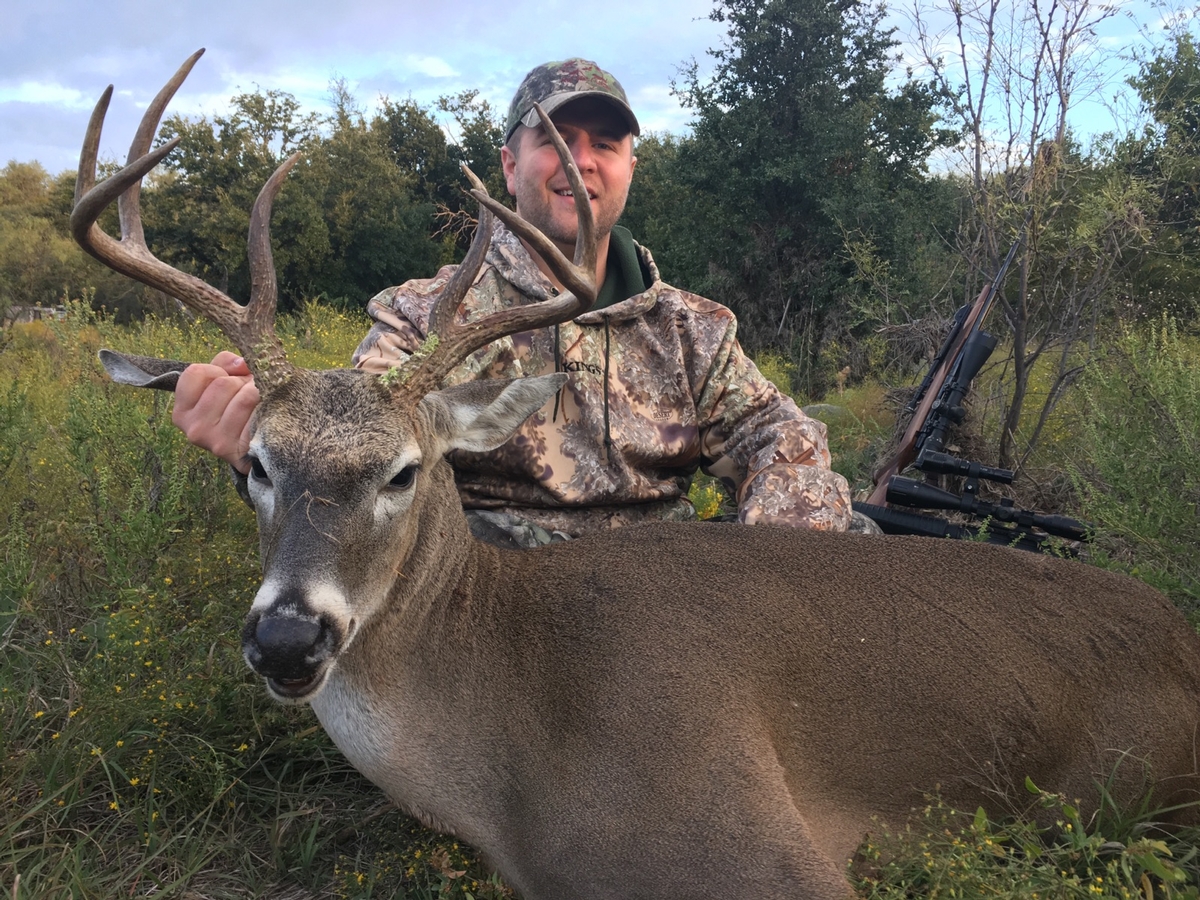 What is a Management Whitetail Hunt?
Management whitetail hunts are guided hunts for deer that are considered to be "management bucks", and are offered at a much lower cost than trophy whitetail hunts.
What is a Management Buck?
Most Texas deer managers consider a "management buck" to be a 4-year-old buck or older that has limited future antler potential. Typically, these are older bucks that gross score less than 130 inches. On our ranches, we hold true to that standard and most management bucks hunted with us will be mature deer that are in the 115-129" size range. Although this is what is considered to be a management buck in Texas, some hunters from states with far smaller buck potential or less hunting opportunity consider this size range to be a trophy buck in their book!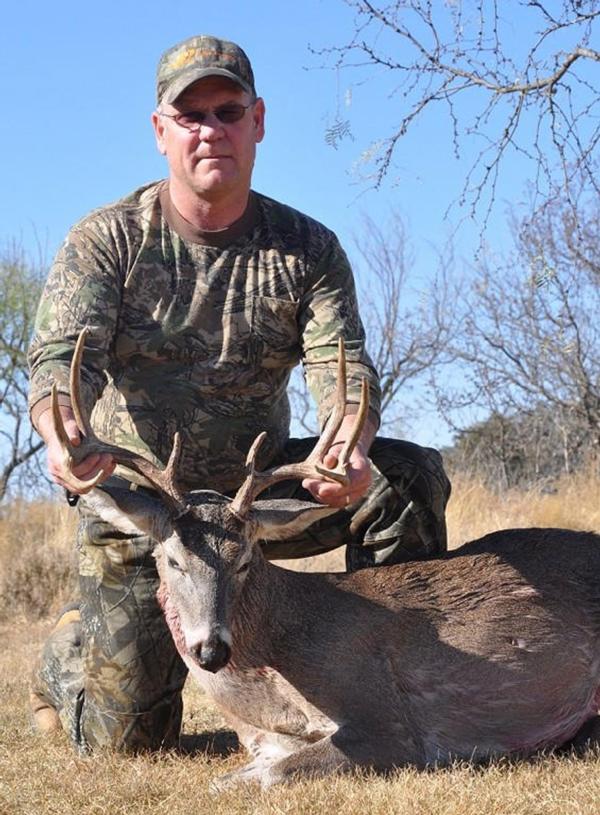 Guided Management Buck Hunts
These are one-on-one guided hunts for mature, free range, management quality bucks. We hunt several different ranches around Coleman in Central Texas that are low-fence properties with exceptional deer populations.
One of the largest benefits of management hunts is a higher success rate than trophy deer hunts, with almost 100% opportunity. Keep in mind that opportunity doesn't always translate to success - we can put you on on the deer, but we can't shoot it for you. If you choose to pass on one or more management bucks in hopes for one that is larger, it is your choice to make that gamble.
We conduct these hunts from the beginning of October through mid January, so whether you want to hunt early season or late season, bow hunt or rifle hunt, we can schedule a hunt that meets your/your group's preferences.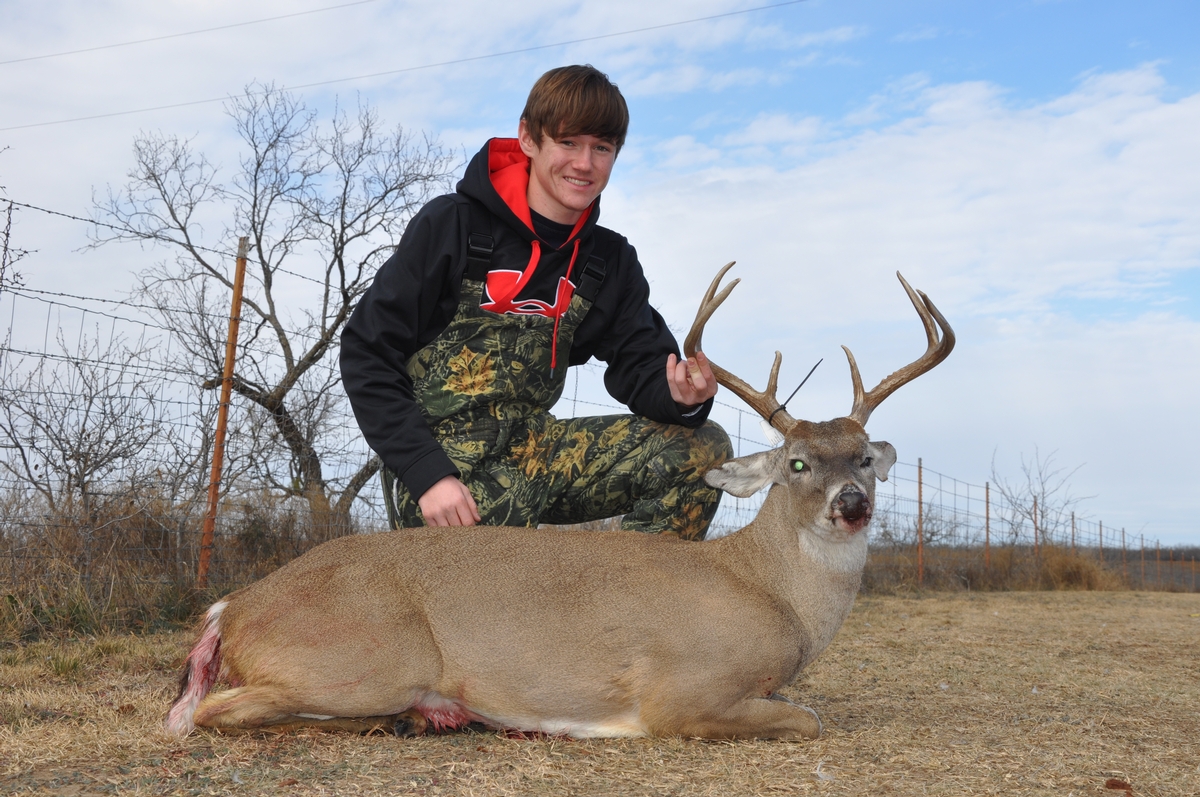 Looking for an Affordable Whitetail Hunting Trip?
Guided Deer Hunts Under $3500
It's hard to find a good whitetail deer hunt for less than $3,500 in Texas. However, here at First Shot Outfitters, we offer the full guided deer hunting experience within this affordable price range. Our all-inclusive management hunts are $3,450 (on average) and include 3 nights of lodging and 2 full days of hunting. If you want to hunt longer or have a larger group, extra days can be added at an additional cost.
These hunts offer you the opportunity to go on a dream guided deer hunt in Texas on a budget. If you are ready to start planning your management hunt, reach out to us today!
Management Whitetail Hunt in Central TX